Featured Collections
From the perfect decoration for your home or office to an amazing gift idea - we've got a wide variety of designs!
These are great designs. I've made two so far and I'm definitely learning how to cut, so I'm just doing in card stock for now, but will improve. Had a small issue with the SVG files so had to do some work around, but seller was gracious enough to help out and it was s very much appreciated. Highly recommend!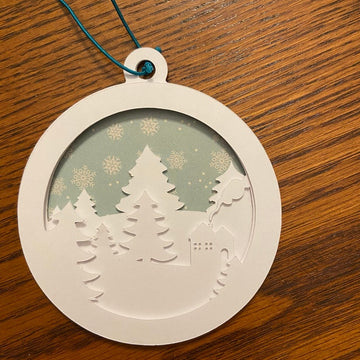 Easy to use file for Glowforge! Turned out really cute!! Haven't had the chance to use the other designs in the pack yet but I know they'll be cute too!!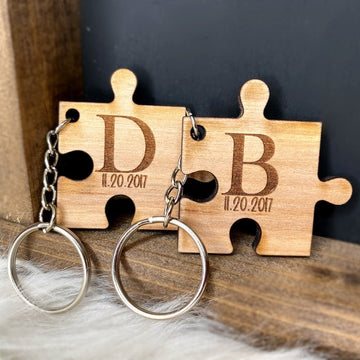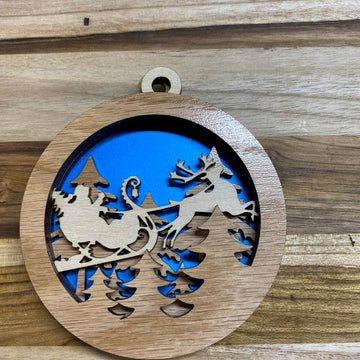 Easy to make ave very cute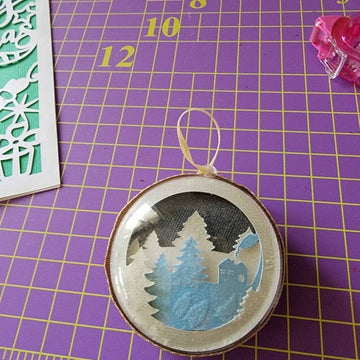 Made some lovely garland with my new fuckflakes. Fantastic design, love these!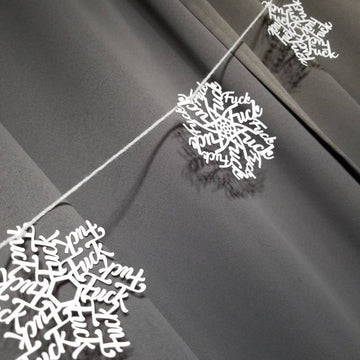 File worked great. Thanks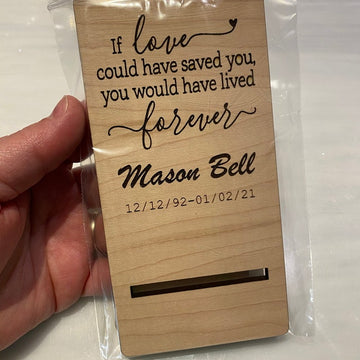 The file was super easy to use and to adjust. I made the product on acrylic.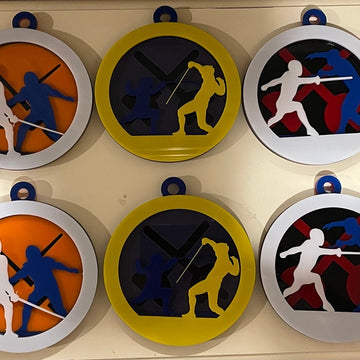 File was easy to use and the finished product looked super detailed.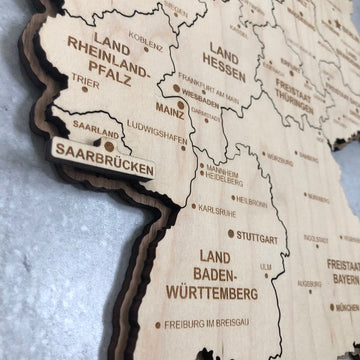 I was able to make some beautiful serving boards using my CNC and these files. Saved me a TON of time!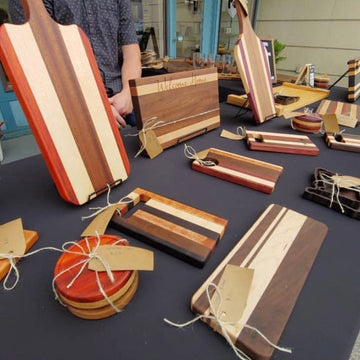 Great! as usual. Thank you!
Perfect items, will come back soon