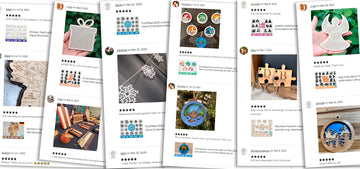 Let your creative spirit to see things in a new way!
Creativity involves breaking out of established patterns in order to look at things in a different way.
Fileness is not only the shop where you can find any nice file, it's the place where all our family share the shininess of our talents and the googness of our hearts with the whole world.
We are creative people who love doing new things. Our small workshop gives us space for a variety of projects. Here we can check and learn how our products work.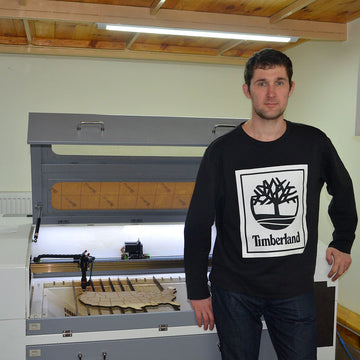 The principles
of our work.
Creativity

Creativity is innate to humans just the flying is to birdand swimming is to fish. Never doubt your creativity.

Attention to detail

The difference between something good and something great is the attention to detail.

Success is a journey of countless baby steps

It's a constant process of growth. If you want to be successful you must continue to hold yourself to a higher standart.
Be there for others.
What goes up must come down; what goes out must come back.
Our founder Dmitry graduated from university with a degree in engineering, and spent around 10 years doing all sorts of different things before finally settling into what's now become the vocation of his life.
His favourite thing about what he does is making sure everything works perfectly!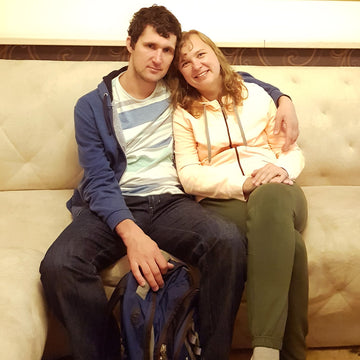 THE FILENESS FOUNDERS
My wife and me.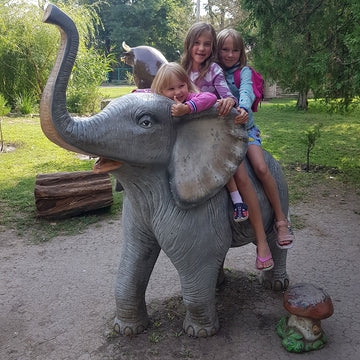 OUR INSPIRERS
Our children.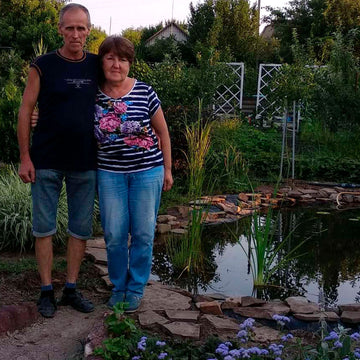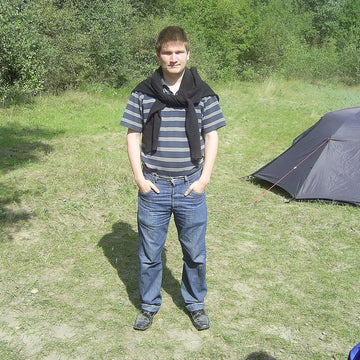 3D PRINTING MASTER
Our friend.